***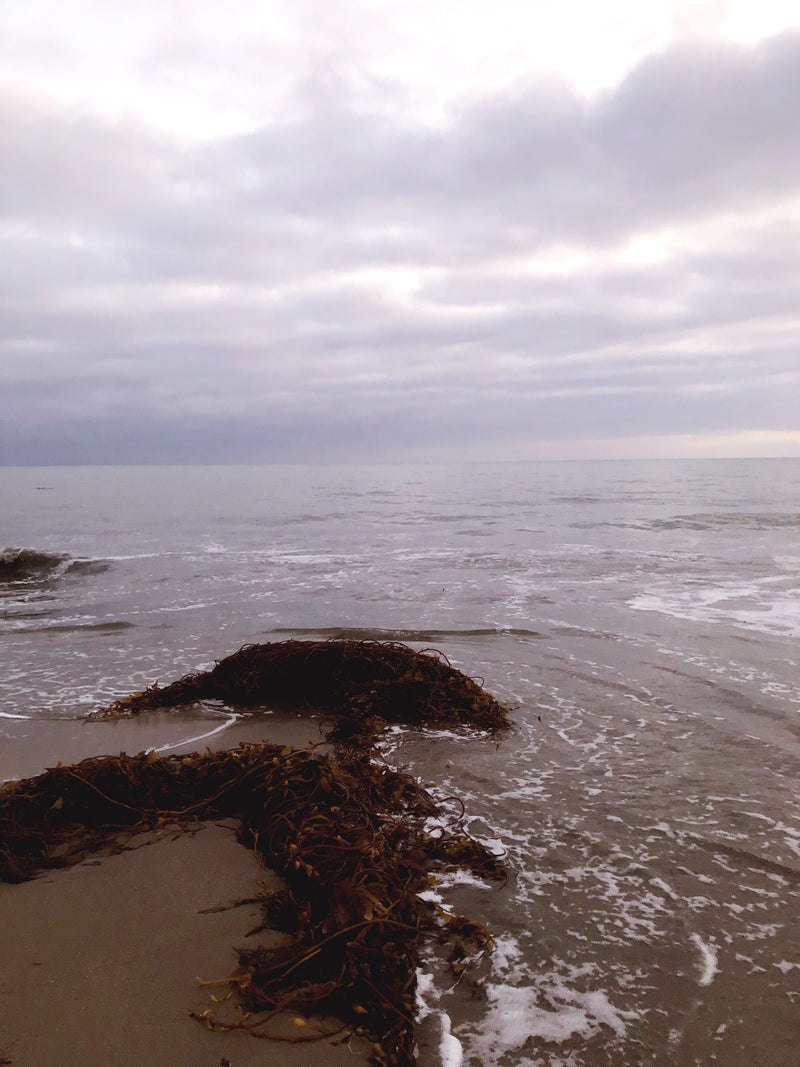 Undoubtedly the world has changed. So how do we live with bravery and courage in our hearts for the days ahead?  The question itself creates pathways, while answers can lead us astray. 
I have always felt that facing challenges head-on is the best way to plan, organize, and lead. Knowing what replenishes the inner spirit is vital to not only surviving but thriving. Living a life full of meaningful experiences is what I will continue to strive for. For it is time and not money, success, or wealth that is the most valuable resource. Time spent at the shoreline of the Pacific, time uninterrupted to freely be oneself. Hours and minutes engaged in laughter, love, and conversation with our family, friends, and pets.
034
Take a moment to pause and reflect on where you currently are right now. Write from a heartfelt sincerity of how you have weathered this year and any thoughts or emotions that arise when contemplating this season of life. Include future goals and desires, or simply share memories or stories that have touched you. You may illustrate this page, or collage it. I have included in my journal a discarded illustration that my daughter drew for her art class layered with dried flowers from a birthday bouquet, a snippet of watercolor exploration, stamps, ephemera, and more. 
Creative expression can be healing for those who feel compelled and drawn to the arts. Recently I was able to attend the Van Gogh Immersive experience with my daughter and I thoroughly enjoyed it. Being saturated in colors, music, and art with others felt like a soulful communion. I captured a few images to share with you here.
035
Immersion is to involve oneself deeply in a particular activity or interest. For my second journaling page, I delved into a pastoral scene that captivated me, wanting to recreate the feeling of being bathed in golden light in the countryside. Using oil pastels and large fluid motions, I explored contrasts in color saturation and brightness, layers of hues, and intuitive movement.
Choose a work of art that you admire deeply and spend time observing why it speaks to you. Be specific and listen intently to what comes forth from each brushstroke, colour, or stitched seam. Try to touch each corner of the painting or multi media piece with your eyes, and contemplate what you think the artist's motivation and intentions were when constructing this work. Next create a journal page using your own chosen medium to illustrate your visceral reaction to this art.