Send Beauty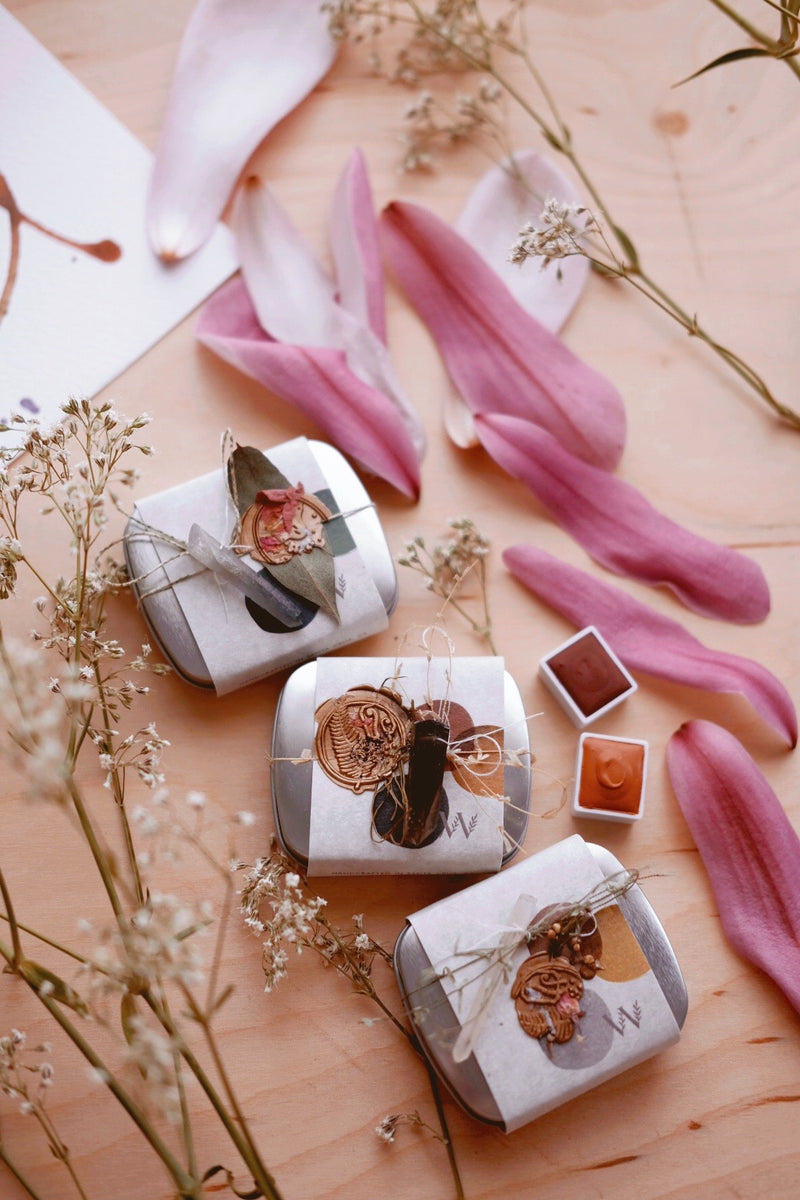 Send beauty 🌸
Each watercolor palette that is sent
to our wonderful collectors is  
gift wrapped complimentary
by me with love and intention.
It is my way of expressing appreciation for their support for our indie family
artisan studio. I add crystals in for
grounding and extra warmth, seashells 🐚
for an ocean connection, and flowers
for beauty. 🌷 Select pre-order palettes are restocked now in the
shop
.
Craft a happy mail card or package for someone you love and value in your life.
If you have grandparents or elders gifting them with surprise mail can brighten their
spirits. It can be a simple postcard that you decorate with watercolors, colored pencils or markers.  Small children love tactile textures like Pom poms or extra pasta noodles. Get creative and have fun.
Involve the whole family together to
contribute a little message and or drawing.
Sending love to everyone here.